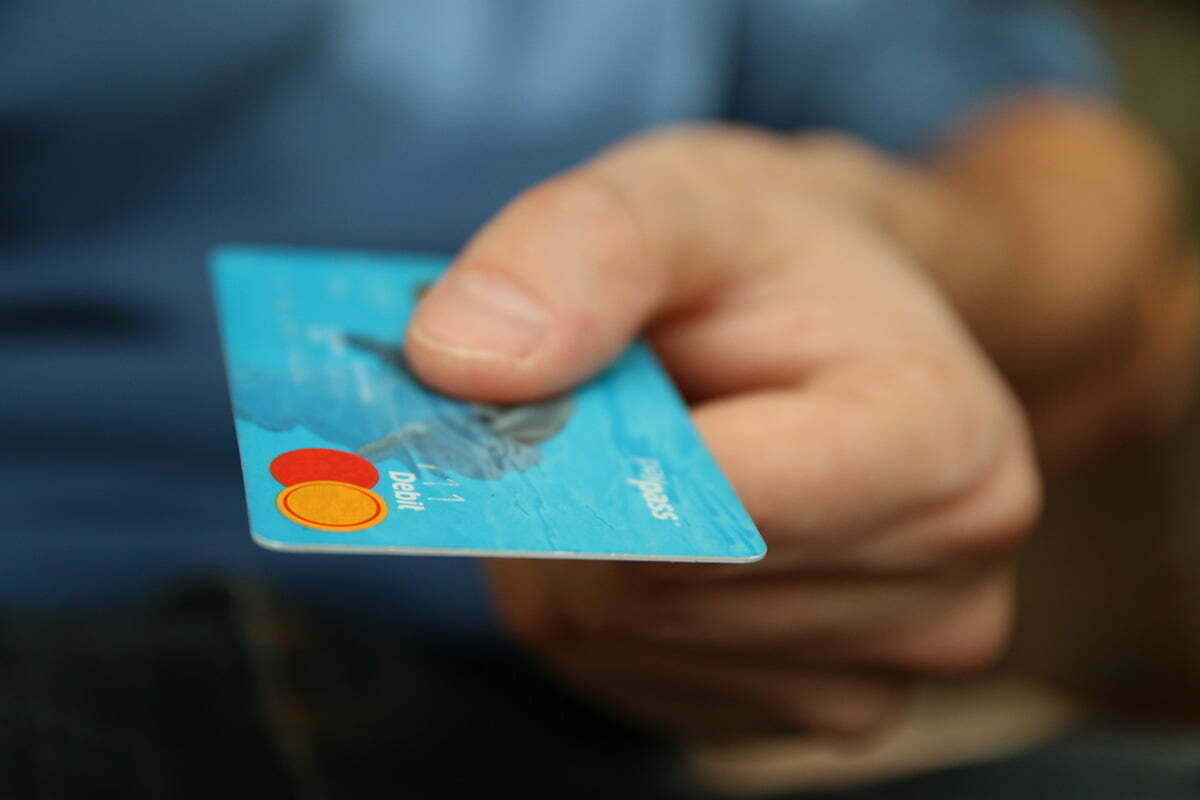 20 Feb

The Productive Purchase

Now is the perfect time to begin surveying your office with a fresh pair of eyes. Though your business may have enough workspaces, there are other furnishings to think about replacing or updating for an important payoff…the productivity of your business. Here are a few ideas to get you started:

Does your office need more organization? There are plenty of options to aid in getting files off the floor & off the top of your desk! Consider brands like Safco, Mayline and Global for various filing needs. If the items being stored are going in a closet or a back storage room, consider going pre owned to make your budget stretch. Open shelving is applicable for long term storage boxes & manuals, while enclosed storage is ideal for supplies, and other items you want kept out of sight.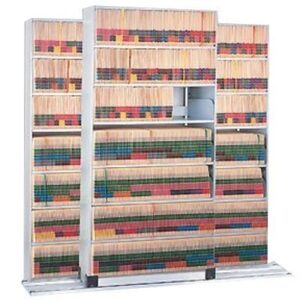 Are your chairs still in good working order, or in need of replacement? Is the style still current or does it need an update? There are plenty of seating options from inexpensive clerical or task type chairs to guest and executive seating with a wide range in price. Offices-to-go, Eurotech and Via seating are just a few of the many brands that offer a wide range of seating options. Conference rooms are another ideal place to update because they are more commonly used by your clientele. When purchasing multiple chairs, you can often get a better price or a package deal. Some companies even offer the option to trade-in existing furniture. This option will not only aid in getting rid of your unwanted furniture but it will give you credit to use toward the new selections.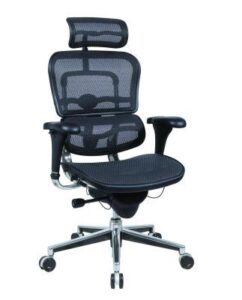 Why not update the ergonomics in your office to ensure each employee is able to work smarter? It will aid them in the long run in working with the maximum comfort while improving their efficiency. Inventive accessories like Spaceco's Pelican center drawers with lockable hidden storage compartments are perfect for open areas where security is needed. These are especially handy for police departments, call centers and healthcare applications. Articulating keyboard trays, monitor arms that hold flat screens and laptops, and task & LED lighting from ESI can help make the most use of your electronics while giving you the ergonomic support you need.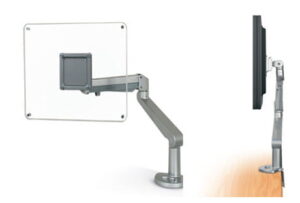 With the purchase of these and other solutions, your office will be more productive than ever. And, that means you will be readily efficient for more business as it comes in!